Kuronuri Limos
Future potential and great value composed of 3 coins
You can expect micropayments that enable a remittance fee of virtually 0 yen for deposits and withdrawals.
Micro Payments
LIMOS built on a private blockchain allows anyone to easily deposit and withdraw without personal identification and does not require an email address.
Anytime and anywhere if it is within the limited area
Depending on the area, it is provided as a "first-class service" by which you can move within your business area freely.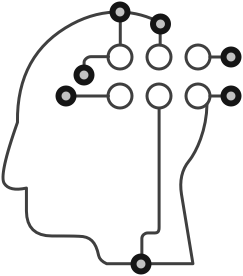 KURONURI service
We will develop it worldwide as a "first-class service" that allows you to move freely within the business area.
It can be used anywhere in the area, and we aim to replace our shuttle car.
GET A TOKEN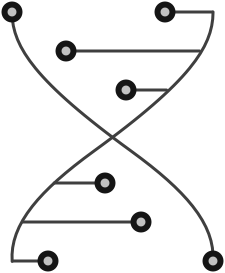 Excellent drivers
Operated by a professional Japanese driver, we guarantee the best shuttle car ride for important customers and executives.
GET A TOKEN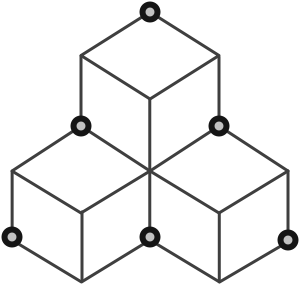 Highest quality service
The finest Rolls-Royce in 500 cities in 70 countries and regions around the world.
We guarantee your status.

GET A TOKEN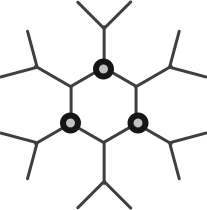 Cost performance
Area flat-rate 24-hour unlimited ride service. The usage fee is a fixed amount and you can move freely within the business area.
You can ride as many times as you like in the area 24 hours a day, so it has excellent cost performance.

GET A TOKEN
Token Sale
10 LIMOS will be Airdropped on the vesting date for 1 LIMO holder.
The vesting date will be announced soon.
Token Sale
Roadmap
It is a roadmap for 12 months before and after rebranding.
1/25/2022
Birth of Kuronuri LIMOS
kuronuri will officially announce rebranding from LIMO to LIMOS with the version upgrade.
2/1/2022
LIMO special commemorative sale start
With 20% Bonus. With Airdrop rights which are 10 times more than LIMOS. Very advantageous cloud sale!
※ Limited quantity

5/2022
LIMOS AirDrop vesting date will be announced
Announce the vesting date of 10LIMOS airdrop rights for 1LIMO.
5ー6/2022
LIMOS AirDrop vesting date
We will distribute LIMOS tokens to your wallet. We will inform you of the distribution date by notification.
5ー6/2022
LIMOS has multiple listings at the same time
We will list LIMOS to multiple exchanges at the same time. In addition, the sale will start at the closing price of LIMO on the vesting date of LIMOS.
Roadmap
team
KURONURI team is a project team consisting of well-experienced members.
Vladyslav Pankhomenko

Blockchain Developer
former decentralland Blockchain Developer
former Axie Infinity Blockchain Developer
Takumi Hatanaka

Marketing
Fred.Nee
Blockchain Specialist
former Leading Cryptocurrency
Exchanges Blockchain support
Imagawa

Blockchain Developer
MARTBIEMANS

SPANISH MODERATOR
CRISTIAN
TURKISH MODERATOR
Watanabe
JAPANESE MODERATOR
FOXY
NEW ZEALAND MODERATOR
team