Wold Speed
Prospects and great value composed of the 3 ways services
Looking forward to providing OEM gaming platform services freely for everyone.
White Creator
BEP20 tokens can be issued for free with just one click. Let's get rich by creating your own tokens, and becoming game owner,
Your own original game can be created for free!
You can create your own original game by customizing the game title, vehicle, and race background .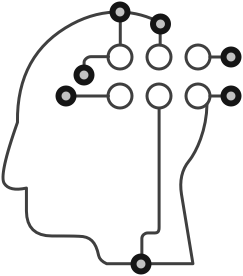 WORLD SPEED OEM
WORLD SPEED OEMs can freely customize the game to make it their own. Also, possible to issue original tokens to create your own project!
GET A TOKEN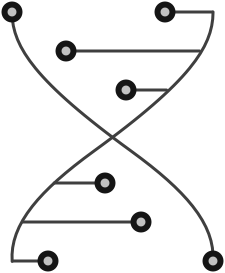 ORIGINAL VEHICLE
In car racing games, the popularity depends on how cool the car is. Lt's create your own unique vehicle and stand out from your rivals!
GET A TOKEN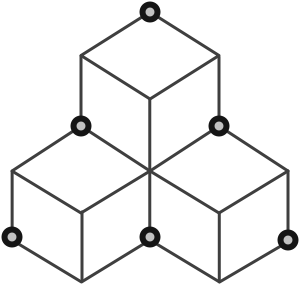 ORIGINAL GAME NAME
Naming of game title is very important factor for the game's popularity. Let's create a cool game title and a cool logo to create a popular game!
GET A TOKEN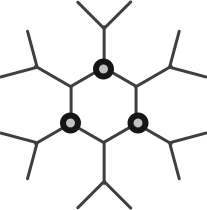 ORIGINAL SCENERY
The factor of scenery is very important in car racing games. Let's get in hands the original scenery and interesting scenery and attract many game players!
GET A TOKEN
Token Sale
10 LIMOS will be AirDroped on the vesting date for 1 LIMO holder.
The vesting date will be announced soon.
Token Sale
Roadmap
It is a roadmap for 12 months before and after rebranding.
1/25/2022
Birth of Kuronuri LIMOS
kuronuri will officially announce rebranding from LIMO to LIMOS with the version upgrade.
2/1/2022
LIMO special commemorative sale start
With 20% Bonus. With the right of AirDrop which is 10 times more than LIMOS. Very advantageous crowd sale!
※ Limited quantity

5/2022
LIMOS AirDrop vesting date will be announced
Announce the vesting date of 10LIMOS airdrop rights for 1LIMO.
5ー6/2022
LIMOS AirDrop vesting date
We will distribute LIMOS tokens to your wallet. We will inform you of the distribution date by notification.
5ー6/2022
LIMOS has multiple listings at the same time
We will list LIMOS to multiple exchanges at the same time. In addition, the sale will start at the closing price of LIMO on the vesting date of LIMOS.
Roadmap
team
KURONURI team is a project team consisting of well-experienced memgers.
Vladyslav Pankhomenko

Blockchain Developer
Aiden Mori
Full Stack Engineer
Albertine Vincent
Graphic Designer
Fred.Nee
Blockchain Engineer
team